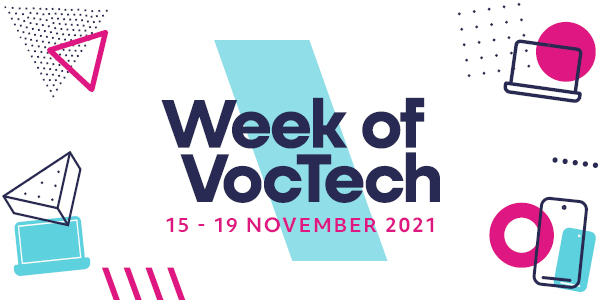 Drawing on findings from our recent Communities of Practice Sector Audit Report, we are delighted to share a series of video case-studies showcasing innovative examples of skills development and CPD from across the AmplifyFE community.
Explore the showcase and discover welcoming networks that can help your professional practice and learn more about the networks across the sector from the findings of this year's AmplifyFE Community Sector Audit which audits over 100 different groups and communities.
On Tuesday 16th November, we invite you to join our live twitter chat to learn more about the case studies and connect with other professionals from across the sector. This is an open conversation, curated and supported by us to help you make your voice heard and share your experiences of CPD, skills development and peer support.
Join us on Twitter, Tuesday 16th November for an evening of exploration and discussion. #amplifyFE #WeekOfVocTech