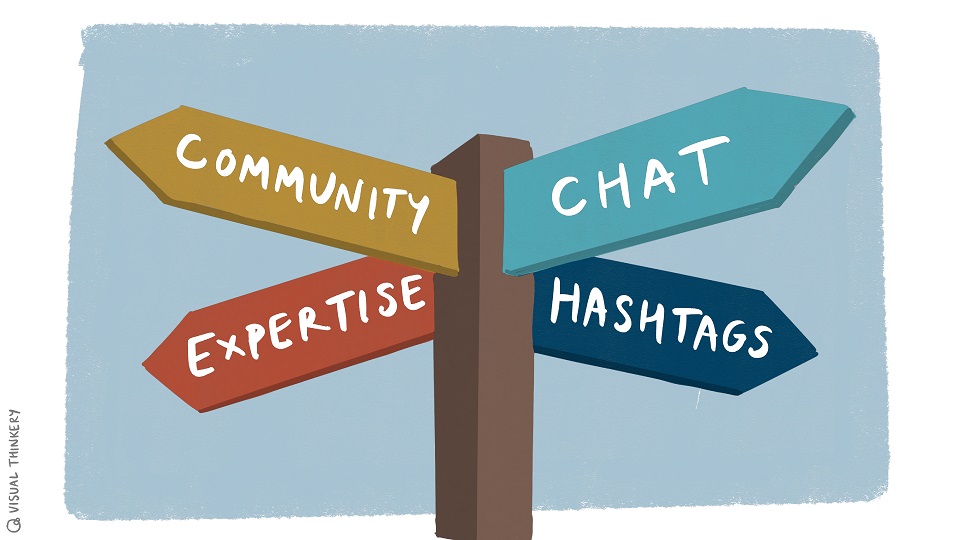 If you are looking for particular resources for learning and teaching with digital technology, head over to our Get Started page, find the right network to join and hashtag to follow.
Explore and download our key publications:
If you are looking to connect with other practitioners, head to the community space. You can also explore the conversation #amplifyFE and use the hashtag to share something with our community.
We are working to expand our resources, so if you have something you'd like us to share, get in touch with amplifyFE@alt.ac.uk.