AmplifyFE is a network to connect and amplify communities of practice for digital learning, teaching and assessment in vocational education. Everyone is welcome to join and connect with other teachers, trainers and professionals from across the sector.
Sign up to our mailing list here or if you have questions, email amplifyFE@alt.ac.uk .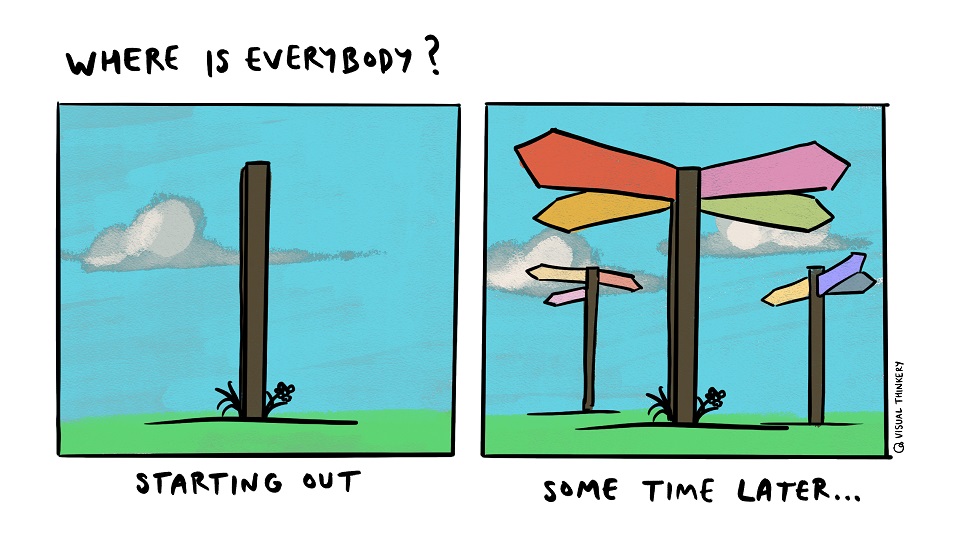 Just starting out?
Below are a few suggestions of next steps.